The dangers that come along with drinking and driving are not rocket science, despite that, lots of people still engage in it. According to statistics, in just 2014, 9,967 people lost their lives in alcohol-impaired driving crashes. Below are some convincing reasons why drinking and driving is a bad idea;
RISK OF BEING IN AN ACCIDENT
This is one of the major disadvantages of drinking and driving, as the driver becomes impaired and does not understand anything. According to Mothers Against Drunk Driving (MADD), 27 people die per day in America due to drunk driving crashes.
LOSS OF JOB OR PROFESSIONAL LICENSES
No company, firm, or organization wants to be associated with a law violator as it tarnishes their image. In many professions, drinking and driving conviction is more than enough reason to terminate the employment of the individual involved.
PAYMENT OF OUTRAGEOUS FINES/FEES
Another reason not to drink and drive is the cost of fines and payment of repairs that come with it. Not only will you have to pay for the cost of the ticket, but you are also likely to incur fines like court fees, civil penalties, and the likes.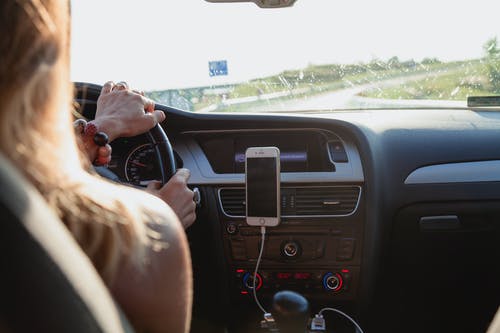 LIKELIHOOD OF A JAIL TERM
The prospect of going to jail scares lots of people, and that should be more than enough reason to stop the bad habit of drinking and driving. Furthermore, if you cause any harm- hit someone or something, jail term could be more than a night in this situation.
 Since your actions are being taken record of, this will not be an exception. If you are being convicted of drinking and driving, the information will be added and displayed on your criminal record.
This could have negative effects on the future most especially if it is viewed by future employers or a prospective business partner.